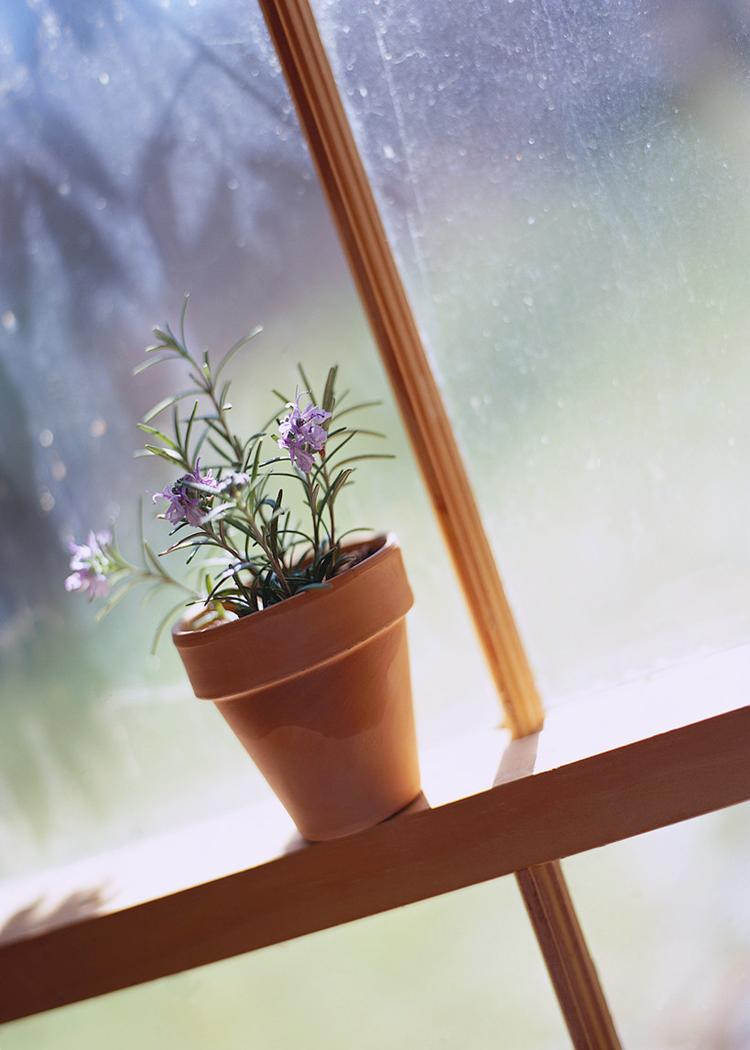 Welcome to the one hundred and thirty-fourth edition of Wildcrafting Wednesday and Herban Momma Give Away! Wildcrafting Wednesday is hosted by:
While traditional wildcrafting refers to gathering herbs and plants in the wild to use for food and medicine, Wildcrafting Wednesday is a weekly blog hop for sharing self-sufficiency and homesteading tips, tried and true home-remedies, and your favorite herbal uses. It's a place to gather information on ways to incorporate old fashioned wisdom in our day-to-day life. It is anything and everything herbal - from crafts to cleaning to tinctures to cooking. It is remedies and natural cures made at home from natural ingredients. It is self-sufficient living, homesteading, and back-to-basics tips to save food, money, and resources. If it involves herbs or traditional methods of homemaking and home healing then we want to read about it! In other words, Wildcrafting Wednesday is a "one stop shop" for the best tips and simple steps to become more healthy and more self-reliant! Please join us! :)
Herban Momma Give Away!
You still have time to enter the giveaway on the Herban Momma page so scoot on over there and enter before it's too late!